Contact Us
Have questions about our services?
Have questions? Fill the form out to the right and let us know how we can help.
clay@tnctransportation.com
tim@tnctransportation.com
1630 Hwy 25 70 EastDandridge 37725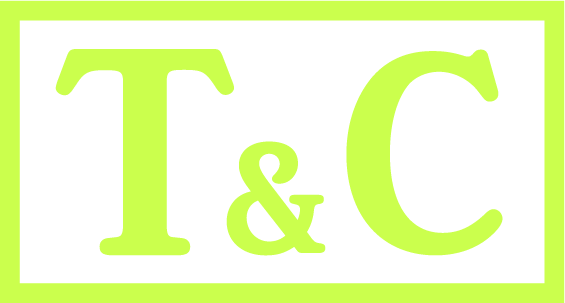 T&C Transportation, LLC. is a family owned operation. Our headquarters is located in Dandridge, TN and service the eastern United States. We provide great career opportunities and stability for our drivers and their families.