T&C Transportation
We will transport for you! Anywhere in the country, just let us know what you need.
With over 25 years of transportation experience. Let us help you get your product to your customers safely and in a timely manner.
We use Modern 53 ft Dry Vans and Refrigerated equipped with air ride and trailer tracking from QUALCOMM.
Courteous drivers who take pride in providing the best service for our customers. You can count on it.
We are a small family owned and operated company, looking to expanded and operate outside of the south-east.
CEO and Owner of T&C Transportation
"At TNC Trucking you can trust Tim & Clay with both take care of you and what you need to get hauled to your customers".
Growing up around trucking his entire life, clay is a natural born leader. When you need to know that your shipment will make it, you can count on both Clay & Tim to make sure it get's there when you need it to.
We believe we are the best at what we do.  Trucking is in our blood, if you need it shipped we can handle it!
Safe and On-Time Deliveries.
Competitive Shipping Rates
Support a Growing Company
We will haul it
Anywhere that you need your delivery, we will make sure to get it there on time.  No questions asked.
HAVE A SHIPPMENT?
Need us to make your next transport. Fill out the form below.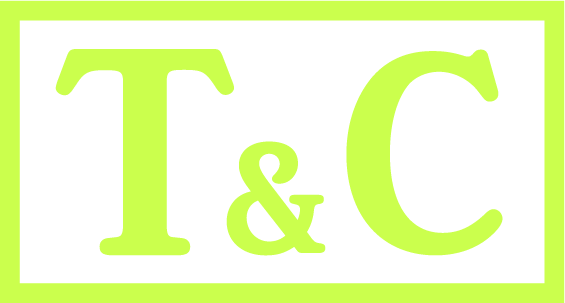 T&C Transportation, LLC. is a family owned operation. Our headquarters is located in Dandridge, TN and service the eastern United States. We provide great career opportunities and stability for our drivers and their families.